In the spring, few flowering trees can be as stunning in our area as the early spring blooming magnolias. For me personally, the yellow flowering selections are the most exciting and most under utilized in Kentucky landscapes. In recent years a stunning new selection known as 'Butterflies' has made a big splash in the nursery trade industry and can be located for sale relatively frequently.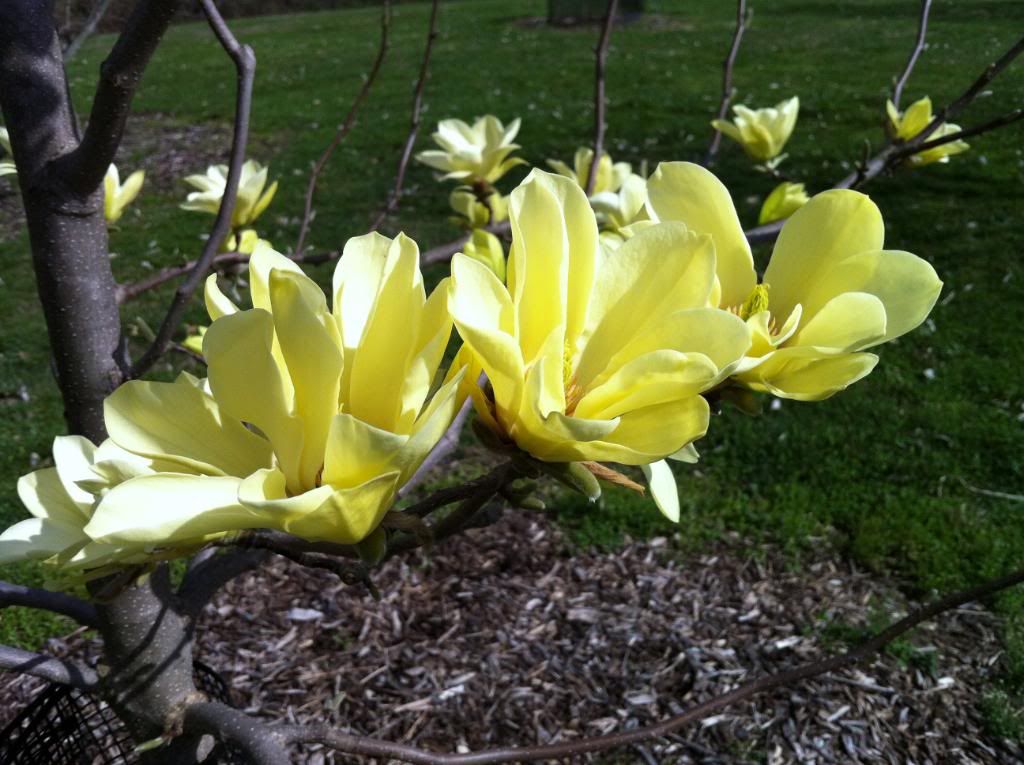 'Butterflies' is a hybrid of M. acuminata x M. denudata 'Sawada's Cream', and is a deciduous, upright magnolia, featuring 3-4" deep yellow flowers. This selection blooms well as a young plant and matures at 25-30'. Hardy to zone 5 (-20oF). ( (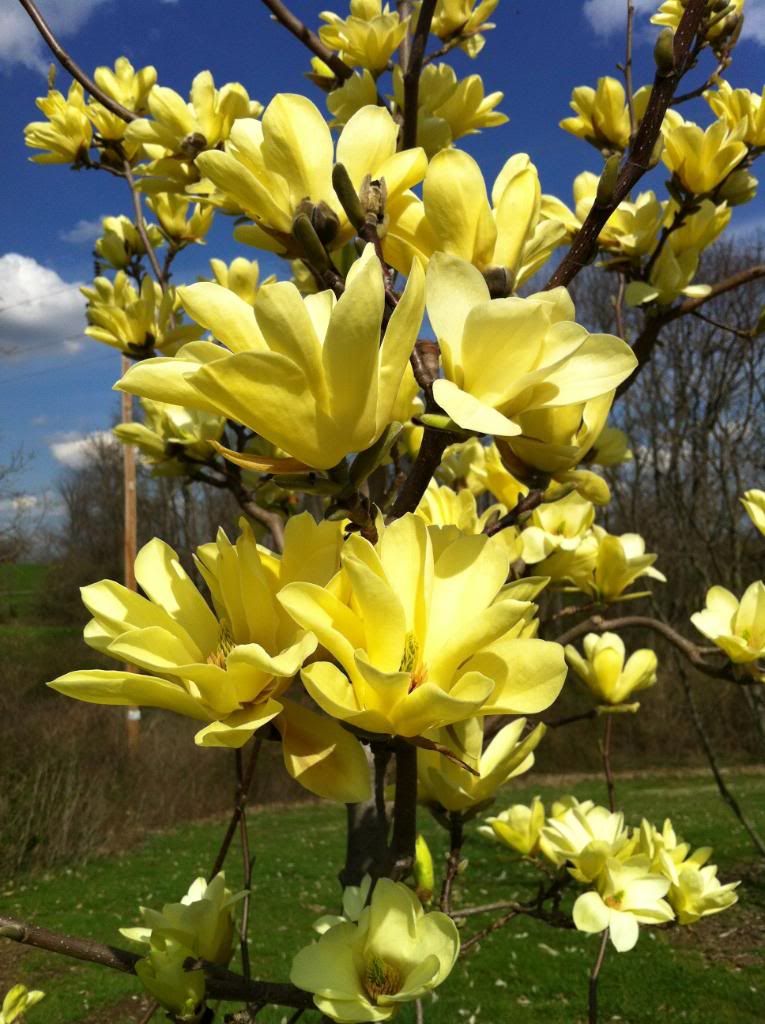 If 'Butterflies' is too bright for your color needs perhaps the one of the most well known older selections of yellow flowering magnolias known as 'Elizabeth' is a better match.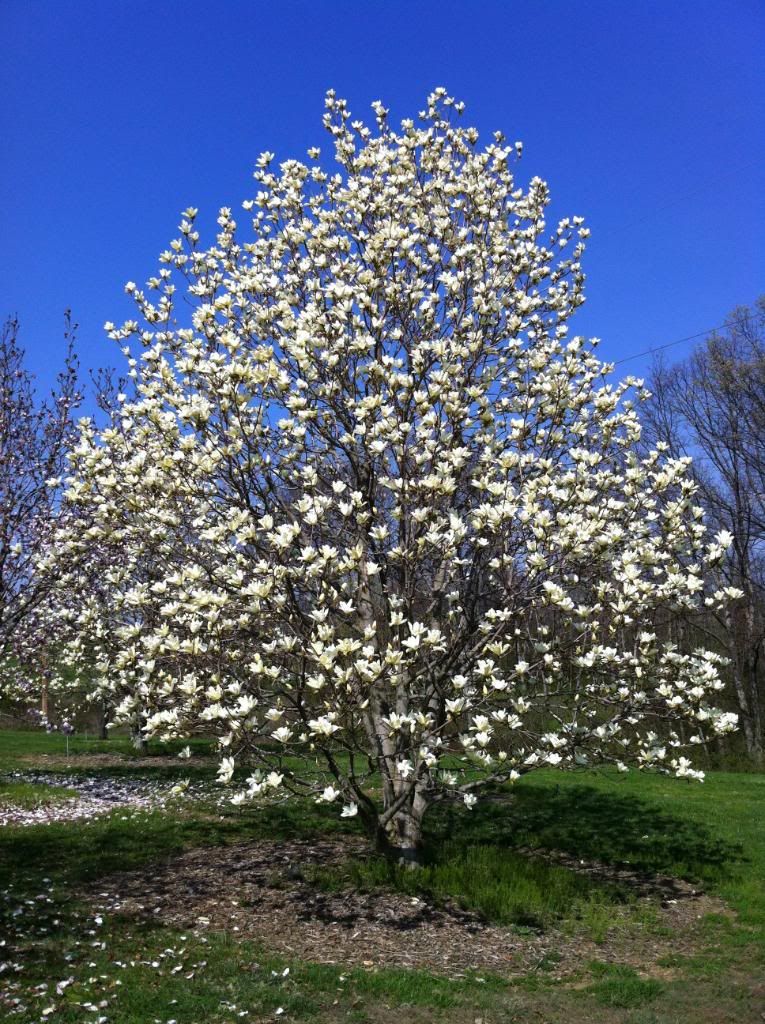 Magnolia x 'Elizabeth' is a deciduous magnolia tree with a pyramidal form that matures to 20-35' tall and features fragrant yellow flowers in early spring. 'Elizabeth' is a cross between cucumber tree (M. acuminata) and Yulan magnolia (M. denudata). Primrose yellow flowers (each to 3" across) have tinges of yellow green near the bases. Flowers tend to occur at the ends of branches, and open before foliage emerges. Hardy to zone 5 (-20F).