After some early growth on a few bulbs and perennials that led many of us to think that spring might come early this year, mother nature changed her mind and put the breaks on a bit. Personally I don't mind that it has been cold as of late because that will only help us out in the long run to avoid too much early season growth that might be damaged by late spring freezes and frosts.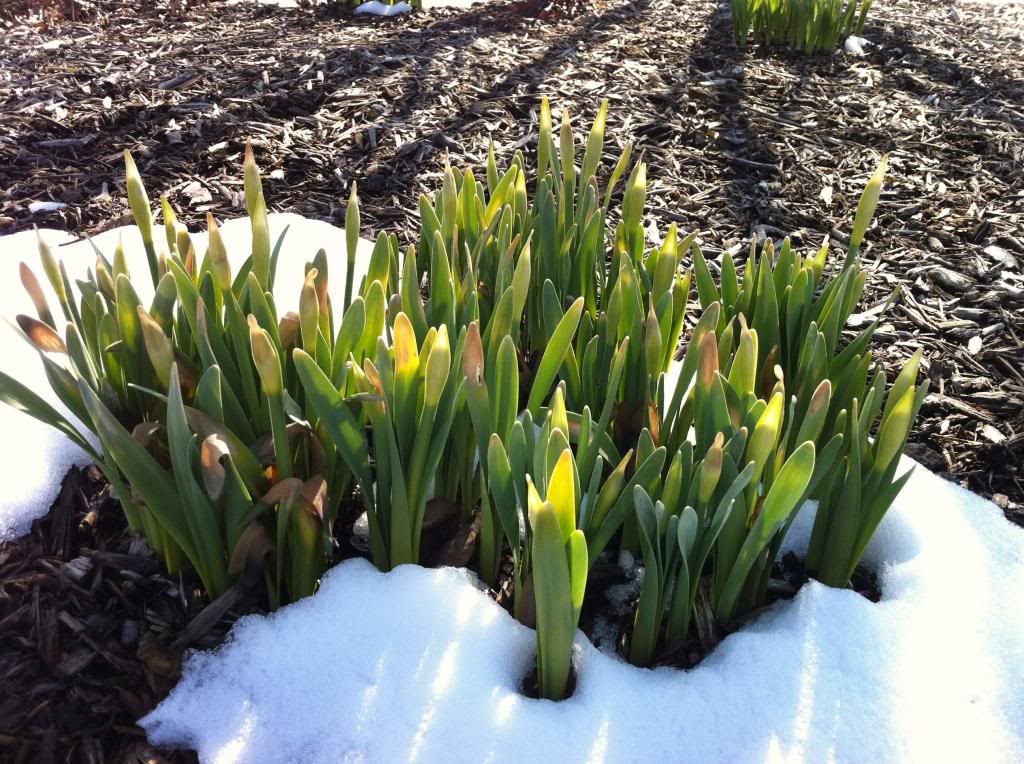 Daffodils such as these have little trouble with spring snow or low temperatures and even those that emerged in mid-winter still seem to have viable flower buds.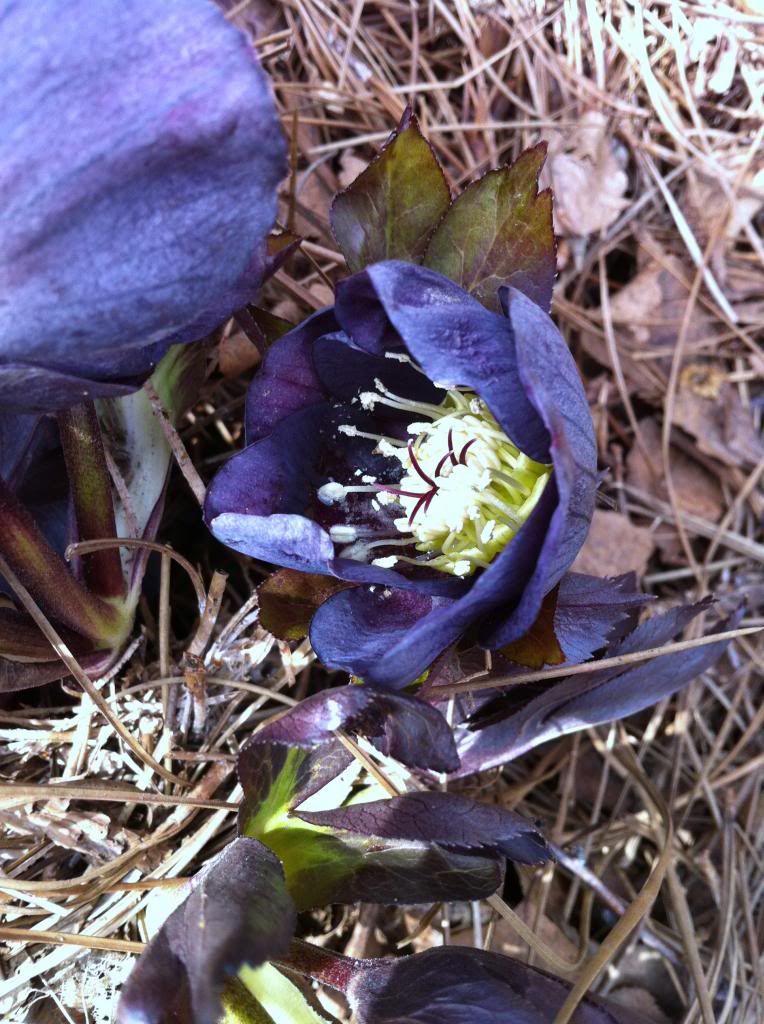 Hellebores are also extremely well adapted to blooming during cold weather. This beautiful smoky purple form that I have at my house slowly opened up over the last week or so even with lots of days with highs in the 30's and quite a bit of snow to start off the month of March.
The same can be said of the "yellow" form that I purchased a couple years back. I am very happy with the amount of flowers they are producing this year!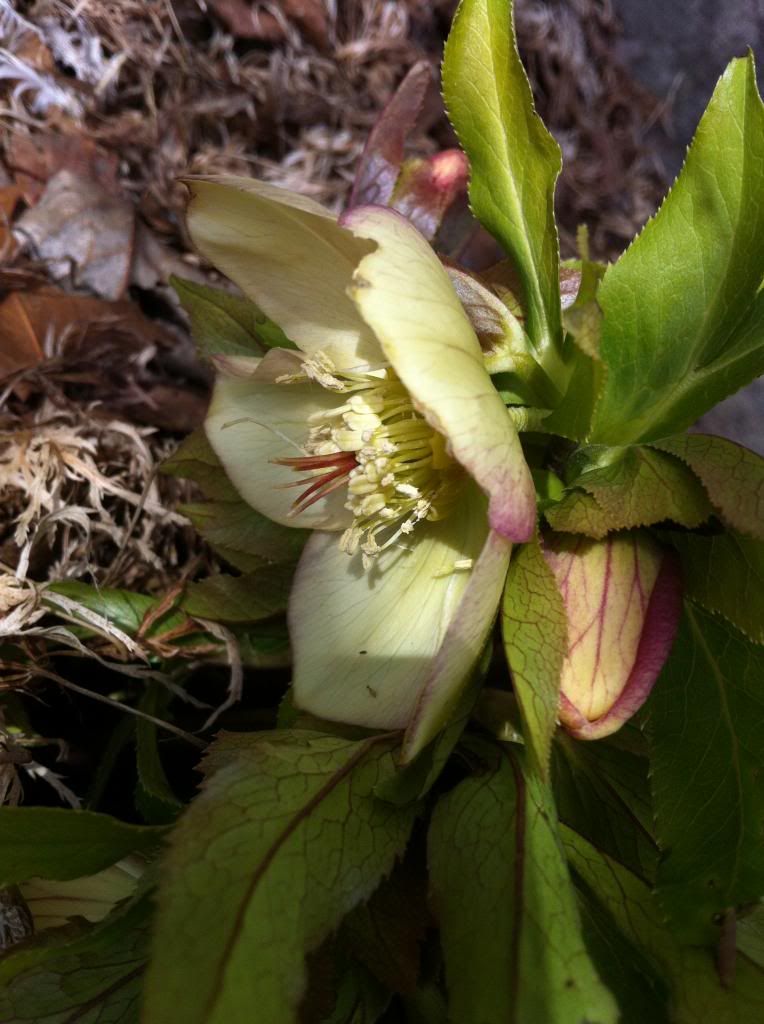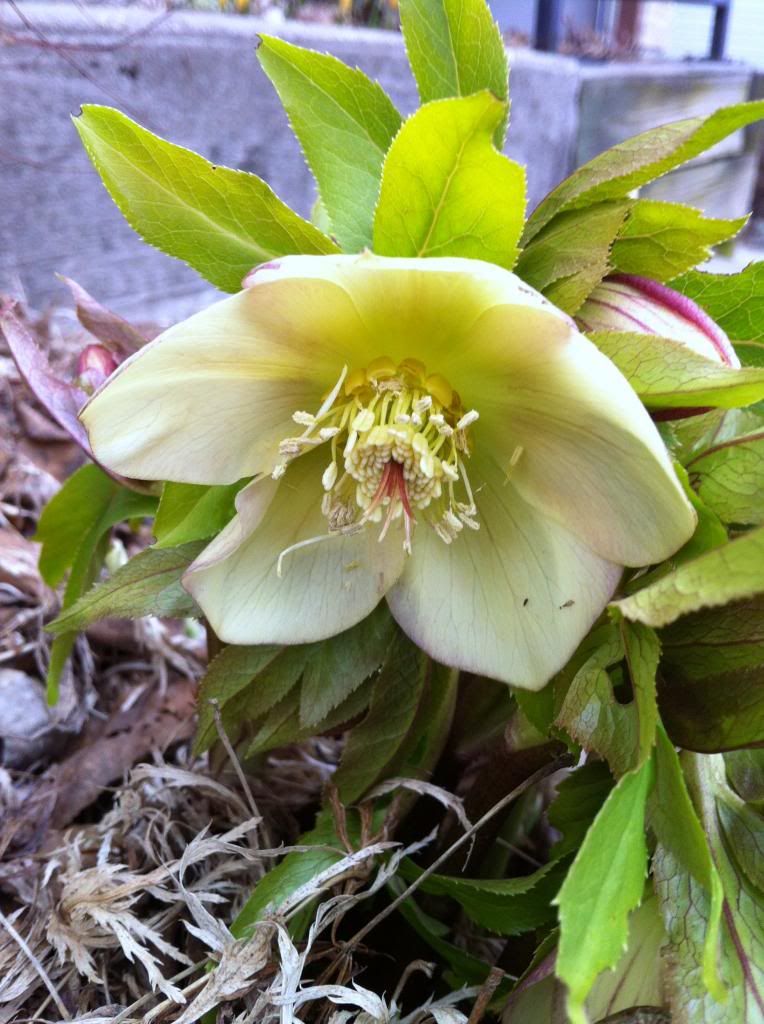 Of course crocus bulbs can always be counted on, and this year my yellow crocus are blooming their heads off